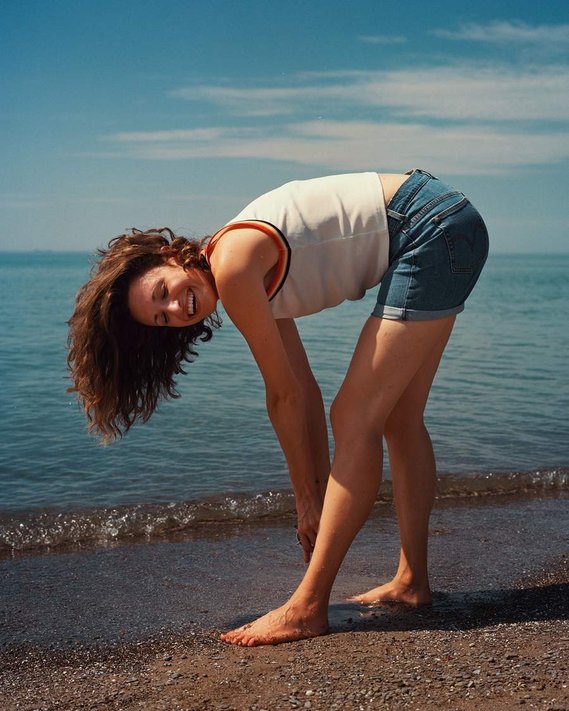 Angela Lewis lives in Southern Ontario, where she focuses on storytelling and portrait photography. Her personal work is family-oriented, investigating the connections and disconnections between family members over time.
In 2016, she co-founded the photography collective SOFIA, which created a space for female photographers to make and discuss personal projects. Angela currently mentors emerging photo-based artists.
SELECT CLIENTS & PUBLICATIONS: The New York Times, Rolling Stone, A&E, The FADER, The Guardian, H&M, Need Supply, Nuvo, The Sunday Telegraph, Etsy, Monocle, Toronto Tourism, The Globe & Mail, Oh Comely, Macleans, Complex, Vice and The Walrus.
+1 (647) 233 1126 angela@angelalewis.com

<-- photo of me by Brendan George Ko
EXHIBITIONS
2018 Lewis Pass, Likely General Gallery
2018 Format Walls
2018 Muse X Nuit Blanche, Places Between
2018 SOFIA X Bad Girls Collective, Lewis Pass
2017 Feminas Noche de Proyecciones, Buenos Aires, Argentina
2017 Encuentro de Mujeres Fotografas, Instituto Arcos, Santiago, Chile
2016 SOFIA Presents Bad Behaviour, Artscape Youngplace for CONTACT Photography Festival
2014 The Ones We Love Exhibit, Vienna
2010 Women x Women Toronto World MasterCard Fashion Week